Business Sales & Purchases
If you are considering selling or purchasing a business, then you must ensure that you have the right team of well-trained professions in place to assist you throughout what can be a timely and technical process.
The team at Johnson and Boon can assist you with every step of the process including all stages of early negotiation, due diligence, disclosure and drafting right through to the preparation of the finalised contracts and completion.
In complex matters we can also assist you with the instruction of other professionals whose advice you may need to complete the process.
If you would like to speak to one of our experts please complete the form below and we will be in touch.
IMPORTANT INFORMATION ABOUT OUR COSTS
Business sales and purchases work is charged at £230.40 (£192 + £34.40 VAT) per hour, in addition to disbursements which might include, although not exclusively, application fees, reports, barristers advice fees etc.
It is impossible to provide an estimate of costs without knowing the specific circumstances of each case, because the amount of work required will depend upon the size of the business, value of the transaction, number of employees/assets/owners etc.
We charge an initial consultation fee of £60 (£50 + £10 VAT), which is deducted from the total costs charge on your case upon receipt of instructions to proceed.
The above mentioned hourly rate may be subject to variation in the case of sales/purchases of over £100,000 or those which include complex circumstances.
A NO OBLIGATION quote for legal costs on your case will be provided following an initial consultation. This will detail all the work that will be included within that price. No work will be undertaken until you have understood and agreed to that quote.
A estimate timescale will also be provided for key stages in the case. These are estimates only due to them being influenced by conduct of the parties, court workloads etc.
There may be unforeseen circumstances which require that quote to be revised. This may relate to an increase in value, complexity or due to a factor otherwise previously unknown. You will be advised should such an occasion arise. We will advice on the nature of that circumstance, why it has impacted upon the original costs quotation and we will provide a revised quote for your consideration and approval.
No such additional costs will be incurred until these have been understood and approved by you. 
Excellent service, contractual dispute resolved. Many thanks for your assistance
A highly professional team who's expert advice was invaluable. I highly recommend these guys – they certainly know their stuff!
We used Johnson and Boon for commercial assistance. They were professional, efficient and it was well worth every penny to have that level of expertise on your side.
Best law firm on the Wirral. They handle everything a business needs and with their legal guard I save as well.
Commercial and pragmatic advice – with a view to getting to the best solution, without building costs. Friendly and efficient. Robert Boon is especially 'switched on' to his clients' needs and objectives.
Mr Boon provided excellent professional legal advice and went above and beyond what I expected, regarding a very stressful and situation. I highly him. Thank you Mr Boon for everything you did to help me!
Rob and the team have gone over and above to support us with all of our legal requirements for Naked Media. I cannot recommend J&B highly enough.
Expert advice and straight talking solicitors. Superb service!
Very happy with the legal advice from Rob Boon.
Very good in what they do very open and honest if think you have case it not. Used in numerous occasions and the outcome has been successful
Here is some useful resource information…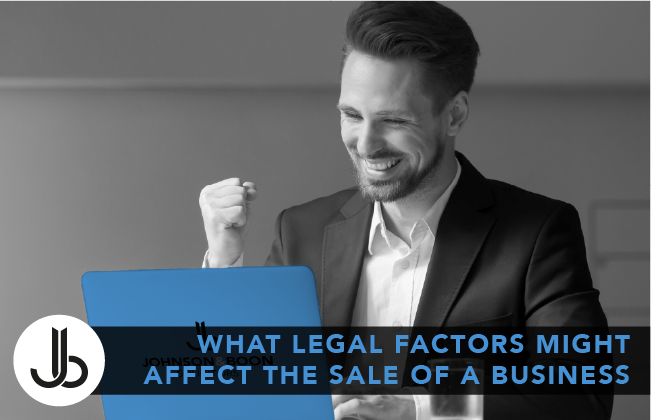 There are a number of legal factors that can impact the sale of a business and it is important for you as a business owner to understand these factors and…
Read More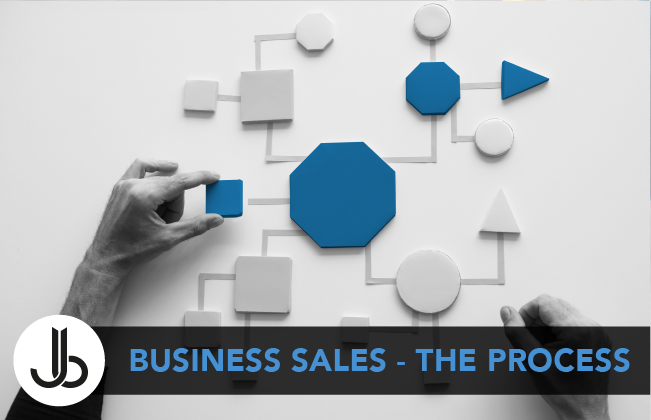 Whether you are buying a business or selling a business, there are some key stages that you are likely to go though. The complexity of the process and the amount…
Read More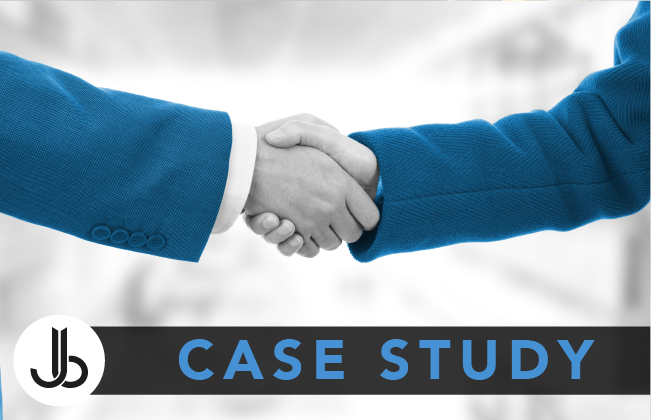 We assisted Murrays with their acquisition of various assets from another local competitor business as part of their extensive expansion plans. The deal included the need for a fixed term…
Read More