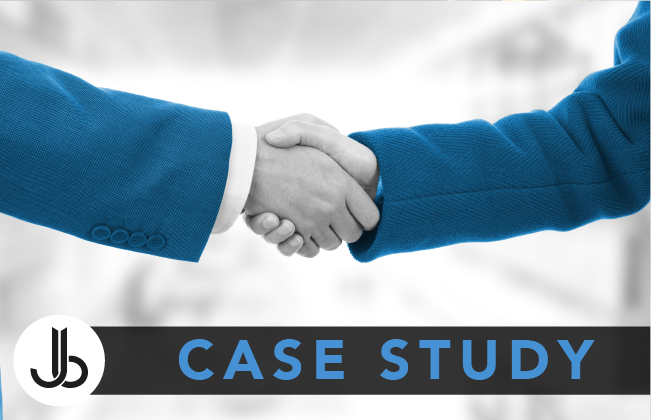 Case Study | MyCoach Coaching
We assisted Ben Haldon and Lucy Davies with the acquisition of the shares held by another shareholder within the company to leave them both as the sole remaining shareholders.
The transaction included the need for a compromise agreement to neatly end the leaving party's employment status with the company. We negotiated this within the overall deal along with addressing some issues related to the ownership of various assets.
Following completion of the acquisition, we then assisted Ben and Lucy further with the drafting of a shareholder's agreement to provide them both with protection moving forward.
MyCoach Coaching continues to be a client of ours and we have since assisted them with advice in relation to various contractual matters as their business continues to grow and flurish.
Ben Haldon said 'We have been instructing Johnson and Boon Solicitors for around 4 years whenever we have a legal problem or question. Their knowledge and expertise were particularly valuable during the period that we were buying out another shareholder of the company. Since then, our business has developed significantly, and we value greatly the advise and support that we continue to have access too whenever we require it'.