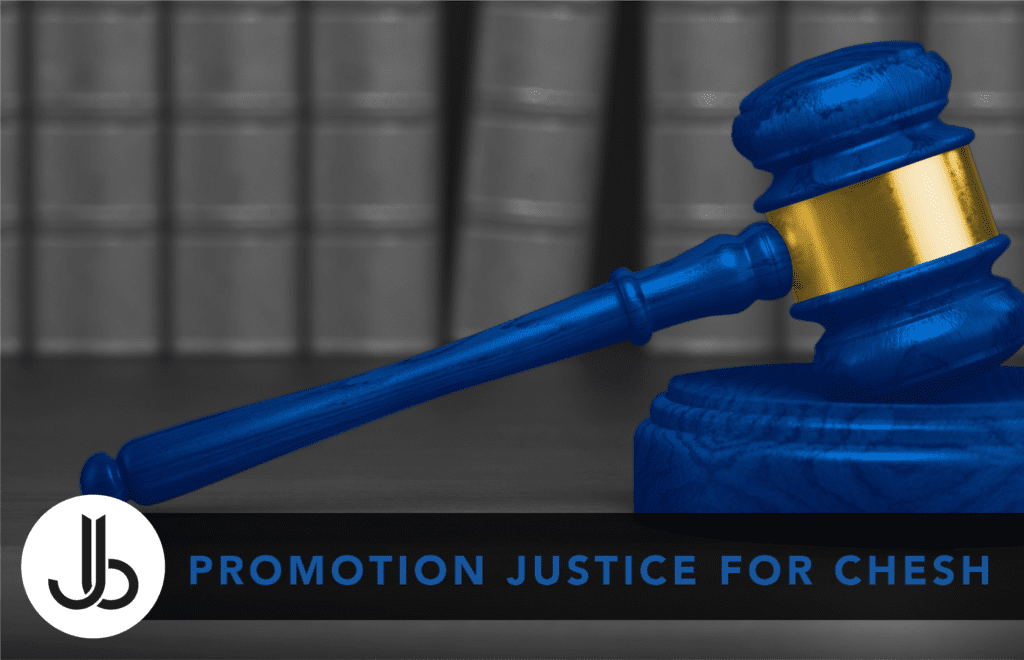 Promotion Justice for 'The Chesh'
J&B are delighted to announced that after a number of years wrangling, they have successfully secured a legal victory for grassroots football club, Cheshire Lines FC.
The Chesh as they are more fondly known, started a legal challenge in 2018/19 following a string of bad referring decisions, claiming that as a result the club were robbed of promotion to Division 1 of the West Cheshire League. This included a disallowed goal and dismissal of a blatant penalty decision. After a 3 day trial, in which footage from the club's #cheshtv YouTube channel were used to evidence the incidents in question, Circuit Judge Robert Midghall found that on the balance of probabilities those refereeing decisions had fallen below the burden expected and should be retrospectively overturned.
The unprecedented decision means The Chesh would have secured the full 3 points needed to secure promotion. Upon hearing the ruling, West Cheshire League representatives accepted they must abide by the decision and instate the club to Division 1 as soon as the 2020/21 season commences.
Chairman Mark Pollard gave this brief statement as he left the courtroom:
We are naturally delighted with justice having been delivered if somewhat later than expected. We look forward to referees using the VAR facility in future games when it suits are circumstances. Johnson & Boon have been a magnificent sponsor of the club this last 2 years and their work in achieving this verdict truly reflects their amazing awesomeness.