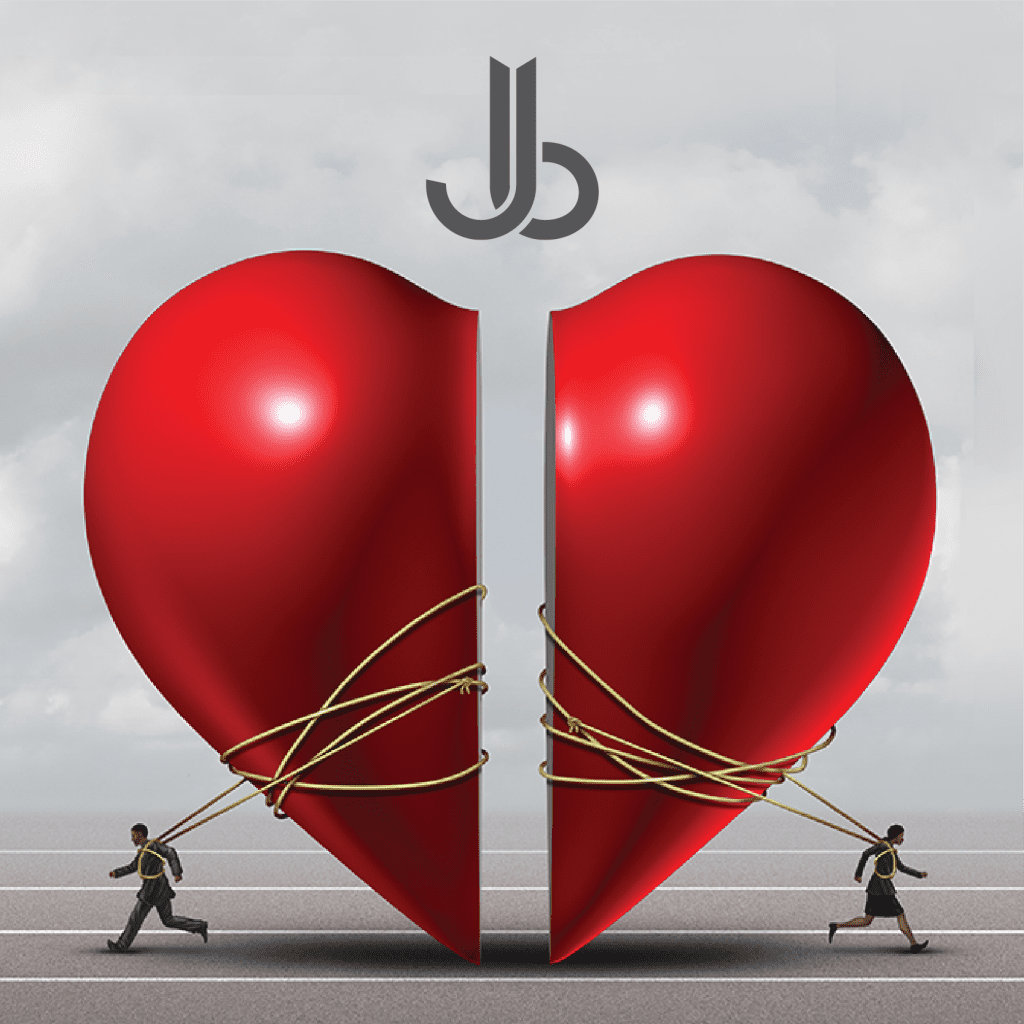 Thirteen Christmas Day divorce applications in 2018
Thirteen is considered an unlucky number by many and this Christmas did nothing to help quell that theory when Government figures show that thirteen people applied online to divorce their partners on Christmas Day 2018.
During the period between Christmas Eve and New Year's Day, 455 applications were lodged in England and Wales, the Ministry of Justice (MoJ) said.
Christmas can be a difficult time for couple experience relationship issues. The first full week of the new year is one of the busiest periods for initiating divorce proceedings, as people face the reality that they are unable to resolve their difference.
Not only can divorce be an emotionally difficult process, it can also be a complicated one. Chris Johnson, our in-house expert can help you to navigate the pitfalls and hopefully come through this tough experience as simply and painlessly as possible.
Why not give us a call now to arrange an initial consultation. You can either call Chris on 0151 637 2034 or email chris.johnson@johnsonandboon.co.uk
On completion of my studies, (LLB Law Degree (Hons) – Liverpool John Moores University and Postgraduate Diploma in Legal Practice – The College of Law), I gained experience in a wide range of legal matters at a high Street firm before joining Michael Halsalls in 2010 when I began to specialise in Personal Injury.