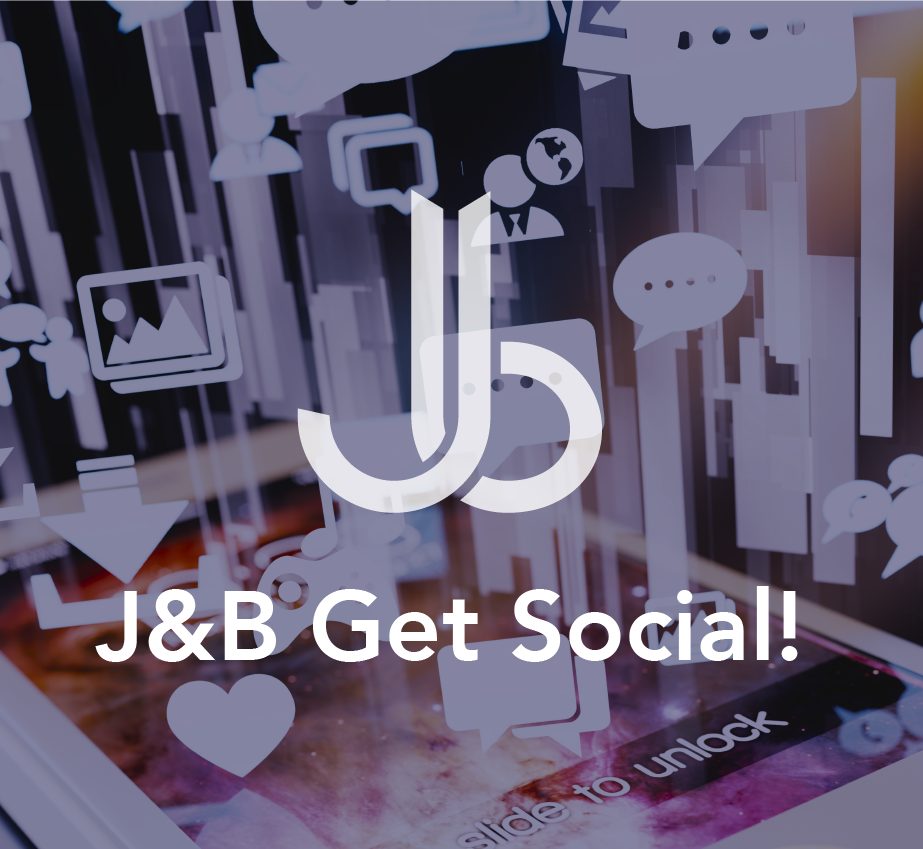 J&B get social!
We are delighted to announce the relaunch of our social media platforms for 2019.
During the course of the year we will provide useful legal tips to our followers in the specialist services we offer, keep everyone up to date on what we get up to and there will even be competition prizes up for grabs if you help promote us.
As always, we'd love to hear from you on what content you would like to see to ensure what goes out into the social stratosphere is as useful, interesting and engaging as possible.
If you are intrigued and would like to follow us, simply click on the icons below to be directed to our platforms.