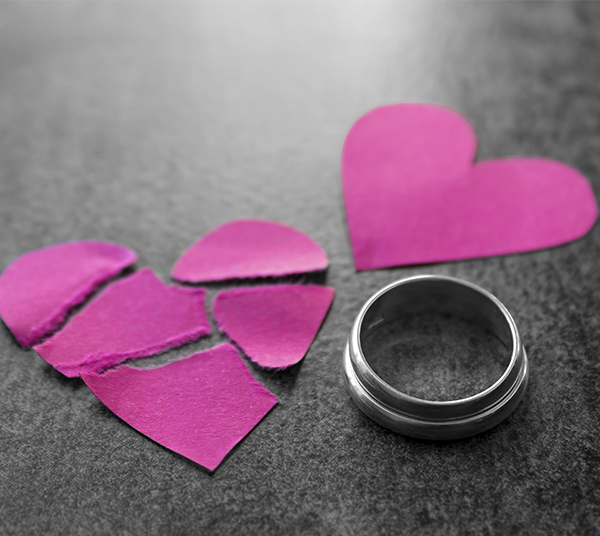 Divorce rules set to change?
Divorce laws in England and Wales could be set for an overhaul under government plans seeking to allow couples to split up more quickly and with less acrimony.
Justice Secretary David Gauke, who has said the system creates "unnecessary antagonism", is to begin a consultation on introducing "no-fault" divorces.
Under the current law in England and Wales, unless people can prove their marriage has broken down due to adultery, unreasonable behaviour or desertion, the only way to obtain a divorce without a spouse's consent is to live apart for five years.
The government's proposals could see the concept of fault, or blame, removed from the process. Spouses could lose the right to contest a divorce, as part of the reform.
Currently the grounds for divorce in England and Wales must be one of the following:
Adultery
Unreasonable behaviour
Desertion
You have lived apart for more than two years and both agree to the divorce
You have lived apart for at least five years, even if your husband or wife disagrees
If you are facing the difficult prospect of a divorce and would like some advice, why not give Chris Johnson, our in-house expert, a call for a free no obligations chat on 0151 637 2034
On completion of my studies, (LLB Law Degree (Hons) – Liverpool John Moores University and Postgraduate Diploma in Legal Practice – The College of Law), I gained experience in a wide range of legal matters at a high Street firm before joining Michael Halsalls in 2010 when I began to specialise in Personal Injury.