We advise both individuals and businesses who may be struggling to meet their financial liabilities.
This can be a very anxious and stressful time for anyone. We therefore provide detailed and reliable advice in respect of the
various options available to you in order to deal with your financial liabilities.  This will enable you to make an informed decision on how best to proceed.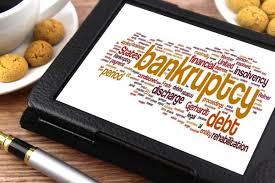 We can assist you with the following legal issues:
Debt Recovery
Statutory Demands
Winding Up Petitions
Bankruptcy
If you are in difficulty in relation to your financial liabilities in either your personal or business life, contact Johnson and Boon for confidential legal advice.